Why Bauer?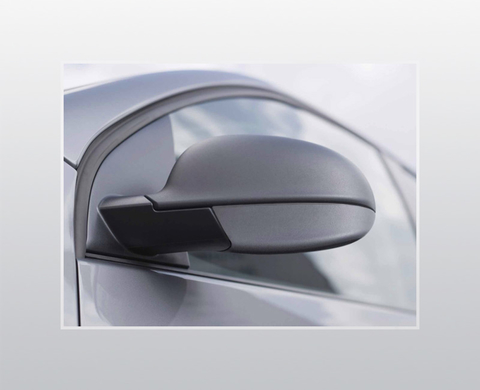 You benefit from our decades of experience in the field of gas injection technology and compressor technology, getting advanced systems from a single source either as entry-level packages or complex large-scale installations. Our team would be delighted to attend your site to advise you on the best way to design and dimension your solution.
Superb expertise in the treatment of gases and the software-based control technology developed by our in-house specialists mean that you can rely on outstanding product quality combined with optimum profitability.
At BAUER, "quality" does not finish with the production and delivery of your equipment. Wherever they might be in the world, BAUER customers benefit from an outstanding and comprehensive after-sales service.
Our worldwide availability and global presence are assured by a combination of self-owned and operated sites and numerous reputable partners offering the very best in service and support.
Virtually without exception, our products are manufactured in-house and can justifiably be described as "Made in Germany", under strict compliance with national and international standards.
BAUER safeguards maximum and consistent quality with extensive quality assurance measures conforming to DIN EN ISO 9001 both during and after production.
We offer comprehensive advice on engineering and process technology for the design and dimensioning of the overall system, including the design and dimensioning of the die, commissioning on site and much more.