BAUER sales partners in Germany
Sorted by Federal States: Mecklenburg-Western Pomerania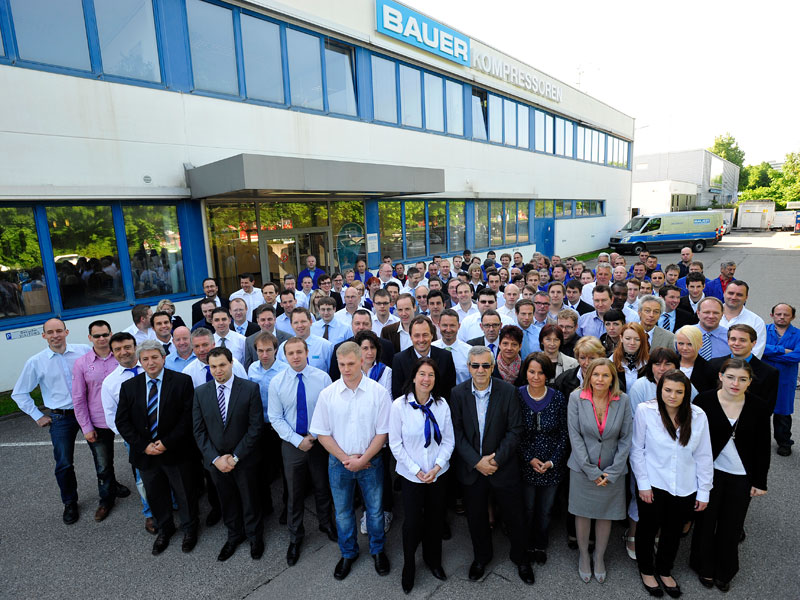 BAUER KOMPRESSOREN GmbH
Stäblistr. 8
81477
Munich
, Germany
+49 (0) 89 / 78049 – 0
+49 (0) 89 / 78049 – 167
The BAUER subsidiary in Munich, Germany is responsible for Sales and Service of BAUER compressors in Germany, Central and Northern Europe, Africa, Central and South America and all other regions that are not served by an other subsidiary.
BAUER service points in Mecklenburg-Western Pomerania
BAUER service points are equipped with a workshop and a stock. They can accomplish training courses of each kind.
Dräger Service Region Nord
Albert-Schweitzer-Ring 22
22045 Hamburg, Germany
Tel.:
Fax:
+49 (0) 40 / 66 86 71 61
+49 (0) 40 / 66 86 71 55
Send an e-mail
www.draeger.com
Area: firefighting, sports, oil & gas – Service point incl. workshop and stock
BAUER sales partners in Mecklenburg-Western Pomerania
No more BAUER sales partners. For more specific information, please contact BAUER KOMPRESSOREN GmbH.