News 2018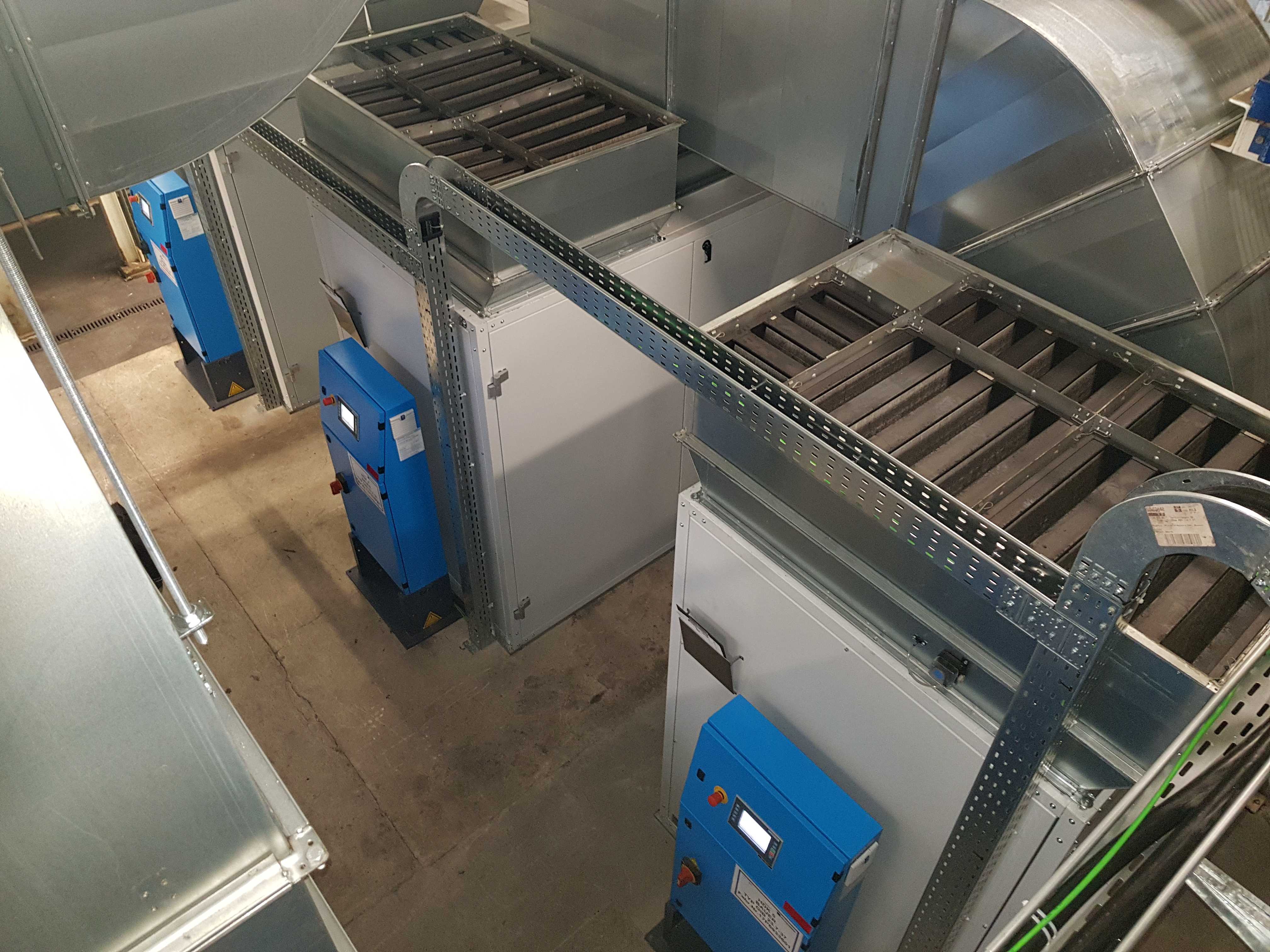 Munich, October 26, 2018
BAUER - a trusted partner of Pfleiderer
Wood laminate flooring or laminated panels in furnishings are materials that all of us encounters every day. They are generally composed of multiple layers of wood which are impregnated with resins and then bonded into panels under the application of heat and high pressure. The process uses a special press from the renowned mechanical engineering company, Hymmen.

A press from Hymmen is in operation at Pfleiderer, itself a leading manufacturer of wood materials for laminate panel production. Enormous volumes of compressed air are required for the process. To meet this need, Pfleiderer has now installed three ultra-high-performance water-cooled BAUER GIB23.7-37 high-pressure compressors. Using intake pressure, these booster models operate 24/7 to reliably deliver the volumes of compressed air required.In this continuous production process, flawless fail-safe reliability of the high pressure compressors is paramount.



This consideration was the clincher in Pfleiderer's decision to choose BAUER as the supplier of its compressor systems. BAUER has been a long-standing partner of Hymmen for decades and has built up a stellar reputation in this area.
BAUER KOMPRESSOREN GmbH
Stäblistr. 8
81477 Munich, Germany
Tel.:
+49 (0) 89 / 78049 – 0
Fax:
+49 (0) 89 / 78049 – 167
E-Mail:
info

@

bauer-kompressoren

.

de