BAUER sales partner in Asia
Brunei Darussalam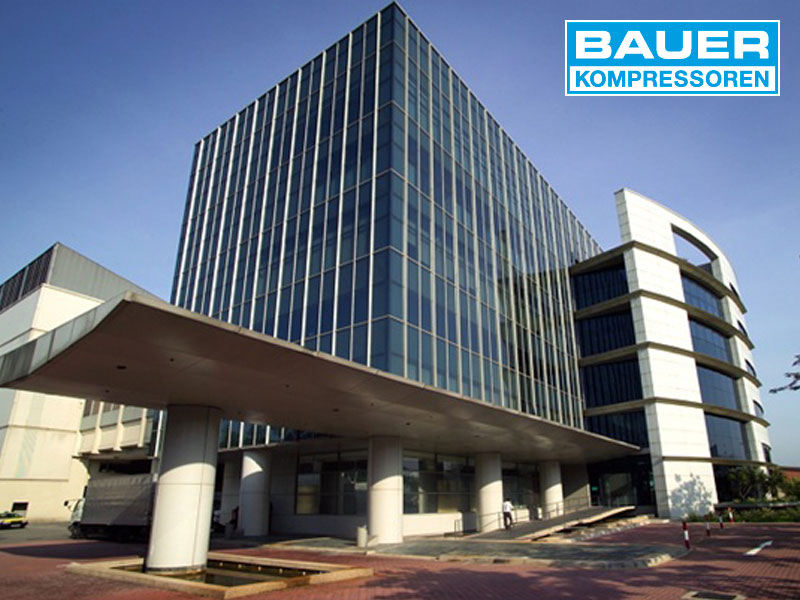 BAUER COMPRESSORS Asia Pte. Ltd.
25 Pandan Crescent
#01-10 Tic Tech Centre
128477
Singapore
, Singapore
+65 6271 6271
+65 6272 3345
BAUER COMPRESSORS Asia, established in 1995 to enhance our presence in the region, provides technical sales and service support for our distributors and customers in breathing air and industrial compressors, ancillary equipment, gas assist technology for the plastics industry, and Ecotec products, to name but a few. We carry comprehensive stocks of new compressors and parts, and we provide regular service trainings on all products at our facility in Singapore.