BAUER sales partner in Asia
Bangladesh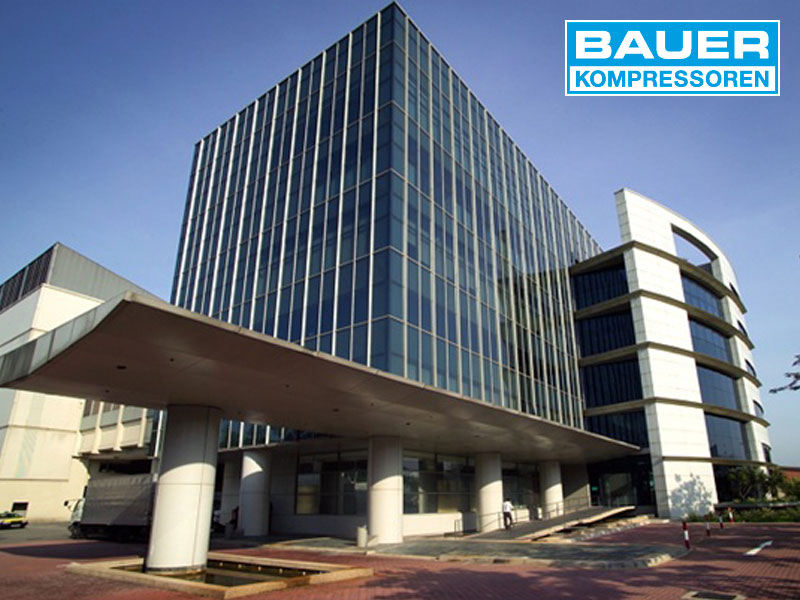 BAUER COMPRESSORS Asia Pte. Ltd.
25 Pandan Crescent
#01-10 Tic Tech Centre
128477
Singapore
, Singapore
+65 6271 6271
+65 6272 3345
BAUER COMPRESSORS Asia, established in 1995 to enhance our presence in the region, provides technical sales and service support for our distributors and customers in breathing air and industrial compressors, ancillary equipment, gas assist technology for the plastics industry, and Ecotec products, to name but a few. We carry comprehensive stocks of new compressors and parts, and we provide regular service trainings on all products at our facility in Singapore.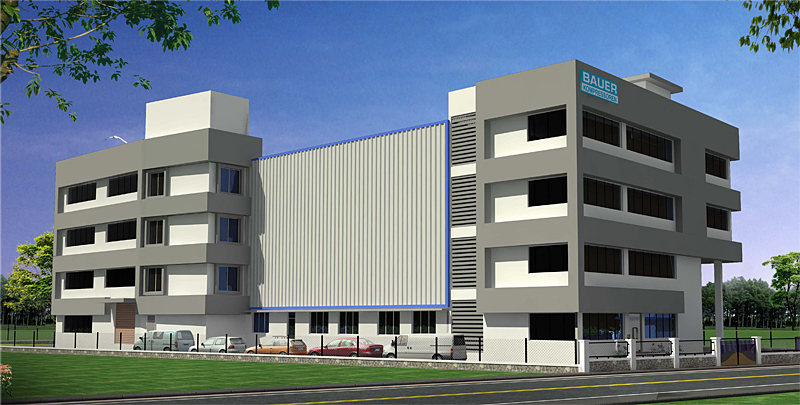 BAUER KOMPRESSOREN India Pvt. Ltd.
Plot No. 128, T Block, MIDC, Bhosari
Pimpri-Chinchwad
411026
Bhosari I.E.
, India
+91 20 67308100 / 1
+91 20 67308108 / 158
BAUER KOMPRESSOREN India Pvt. Ltd. is a fully owned subsidiary of BAUER COMP Holding GmbH, Munich, Germany, and was incorporated in December 2008. The company is located in the historical & industrial city of Pune in western Maharashtra and is engaged in the sales, service, overhauling and local manufacturing / packaging of BAUER products. Through BAUER KOMPRESSOREN INDIA, BAUER GROUP reaffirms its belief in the strong & consistent growth of the Indian market and makes available locally, the world class products & services.
TOBI Trade International
937, Ibrahimpur, Kafrul
Suit # C-3 (4th floor)
Dhaka 1206, Bangladesh
Tel.:
Fax:
+880 2 / 9833871
+880 2 / 9833871
Send an e-mail
Area: industry, defense