News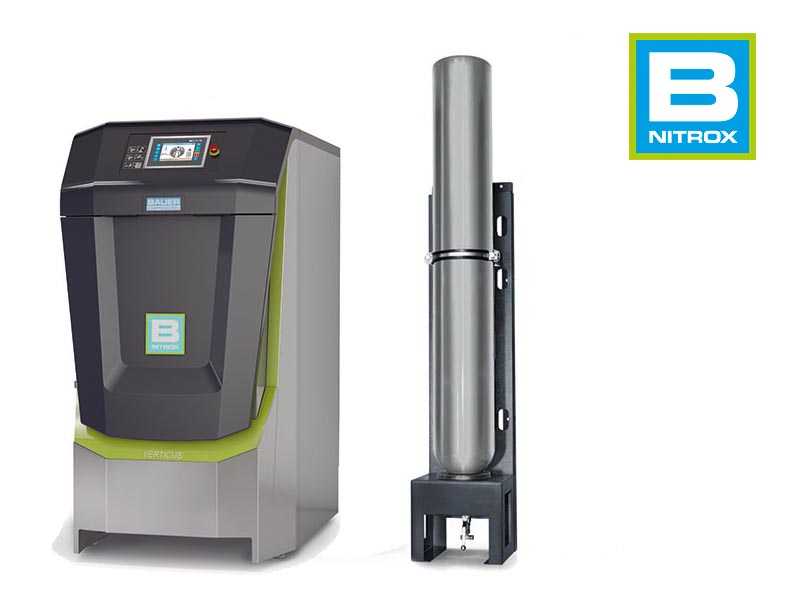 Munich, March 01, 2022
Now with final pressure up to 300 bar: the new B-NITROX system families from BAUER
Highly compressed B-NITROX can now be stored at this higher final pressure directly in a bespoke BAUER storage system. This is a huge benefit for dive shops and dive centres; by making the most of storage reserves, they can rapidly fill large numbers of cylinders at peak times.
This optimizes compressor operating capacity while reducing wear. And these new compressor families have a further bonus to offer: the new BAUER type examination now eliminates the need to obtain individual type approvals, which represents significant time and money savings for compressor operators.
With BAUER's latest-generation control system, B-CONTROL MICRO +net, global operators of these compressor systems can remotely monitor and control their equipment around the clock using the free B-CLOUD solution. Combined with BAUER's B-DETECTION PLUS, the market leader in online gas quality monitoring systems, this enables operators to ensure and prioritize breathing air quality.
BAUER KOMPRESSOREN GmbH
Stäblistr. 8
81477 Munich, Germany
Tel.:
+49 (0) 89 / 78049 – 0
Fax:
+49 (0) 89 / 78049 – 167
E-Mail:
info

@

bauer-kompressoren

.

de