Treatment systems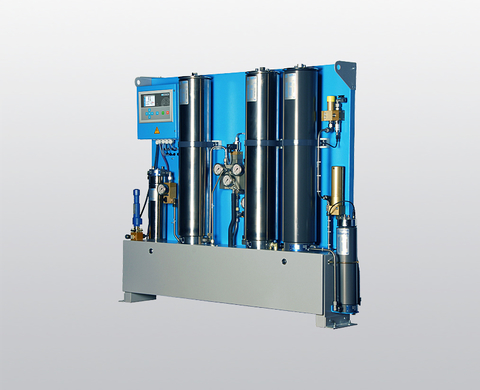 BAUER treatment systems for highly compressed air and gases reduce content such as moisture, oil and particles to a permissible level.
We can supply a variety of treatment systems for your air and gas qualities tailored precisely to meet the needs of your application.
Filter systems with disposable cartridges or regenerative filter systems are also available.
For detailed information about the SECCANT regeneration dryer, click here