Storage systems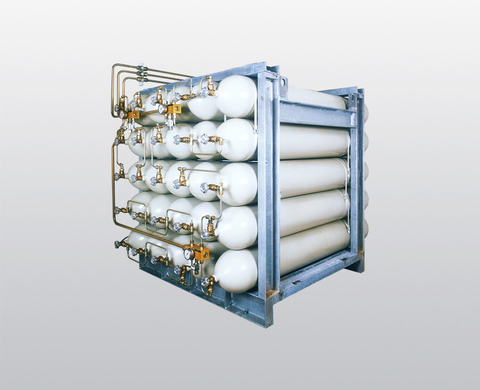 Modular high-pressure storage systems by BAUER KOMPRESSOREN are the ideal way to expand a compressor system.
They support the short-term storage of large quantities of air and gas and safeguard constant volume flow. At the same time, a storage module optimises compressor distribution during runtime and also serves as a pulsation damper.
The storage systems are available in pressure stages of 330, 360 and 420 bar.