Intake buffer vessel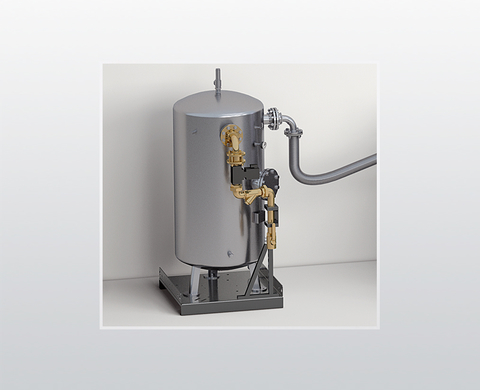 To prevent pulsations in the intake area, the intake buffer vessel is installed between compressor, upstream gas supply networks and control equipment.
The intake buffer vessel also provides a means of decoupling the delivery rate from the intake pressure generator (e.g. pre-compressor or generator) and from the compressor.