Horizontal design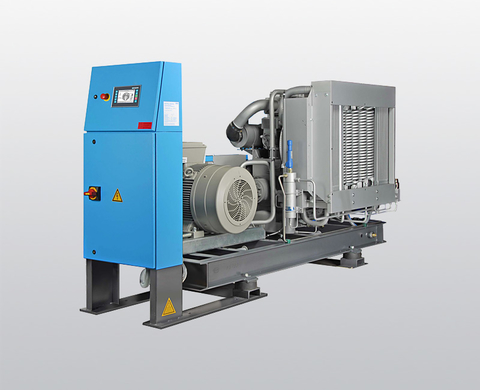 The compressor unit, which is assembled on a stable base frame and equipped with vibration dampers, is ideal for installation without a foundation.
Its design leaves room for various integrated motor concepts such as powerful electric or diesel generator sets.
A low-maintenance V-belt drive provides the ideal basis for speed optimisation independent of mains frequency and motor type. This well thought-out unit configuration safeguards access for maintenance purposes at any time.