Switch-over device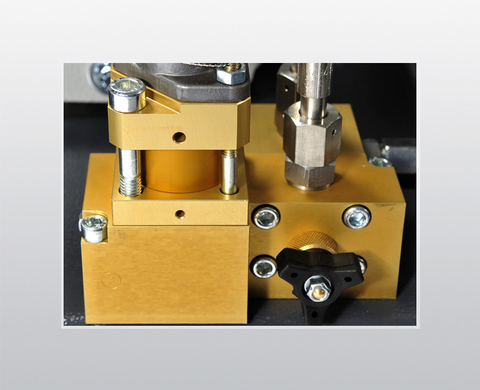 Adding the optional switch-over device makes switching from 200 to 300 bar and vice versa easy and flexible.
The switch-over device enables breathing air cylinders to be filled with both 200 bar and 300 bar.
For optimum limiting of the maximum operating pressure, each of the two pressure ranges is protected with a type-tested final pressure safety valve.
High-quality high-pressure filling hoses made from food-safe and long-life hose material make for flexible and safe handling. Swivel hose connections enable the filling valve to be connected to the breathing air cylinder quickly, easily and safely.