BAUER sales partner in Asia
Azerbaijan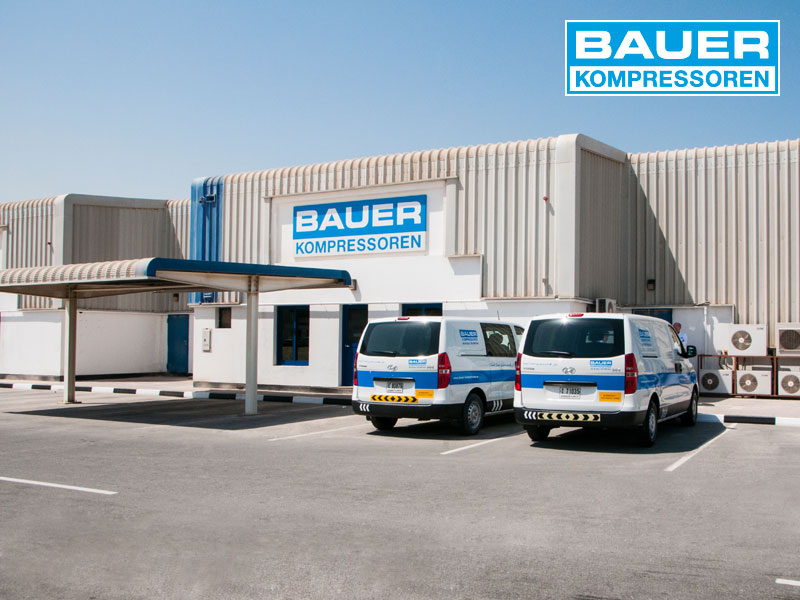 BAUER KOMPRESSOREN GCC FZE
P.O. Box 261413
Jebel Ali Free Zone
Dubai
, United Arab Emirates
+971 4 / 8860259
+971 4 / 8860260
BAUER KOMPRESSOREN's new facility in Jebel Ali Free Zone was opened in January 2006, to service the Gulf and Middle East region. In addition to the breathing air compressors, BAUER KOMPRESSOREN GCC FZE offers an industrial range of compressors for Air, Helium, Nitrogen and CNG. All the applications will be fully supported from our Jebel Ali Depot with installation, commissioning, training and long term maintenance contract all available from BAUER employed engineers and technicians.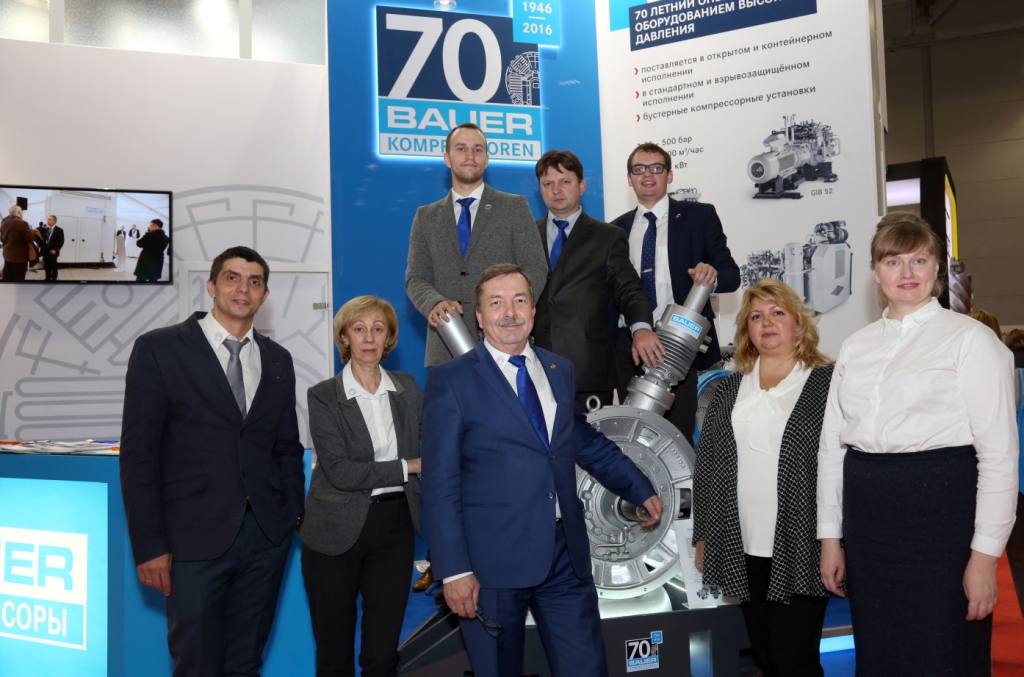 BAUER KOMPRESSOREN OOO
Polkowaya Str. 3
Office 9
Moscow, 127018
, Russia
+7 499 / 951 – 9552
+7 499 / 951 – 9554
Area: breathing air, air and gas purification systems, shooting/paintball, industrial air and gases also helium, hydrogen, nitrogen etc, CNG (Compressed Natural Gas) for vehicle refueling and compressing systems. At BAUER KOMPRESSOREN Russia our main goal is the sale of high end quality compressors. Our main clientele are the companies of the Russian Federation and CIS countries like Belarus, Kazakhstan, Ukraine, Uzbekistan, Tadjikistan.